Prepaid Scratch Card
Vietnamobile would like to provide you a very convenient service: Pay postpaid bill by prepaid scratch card (or e-voucher). Now you can buy scratch card or e-voucher to pay your bill or pay for another postpaid subscriber anytime, anywhere. How easily and quickly it is!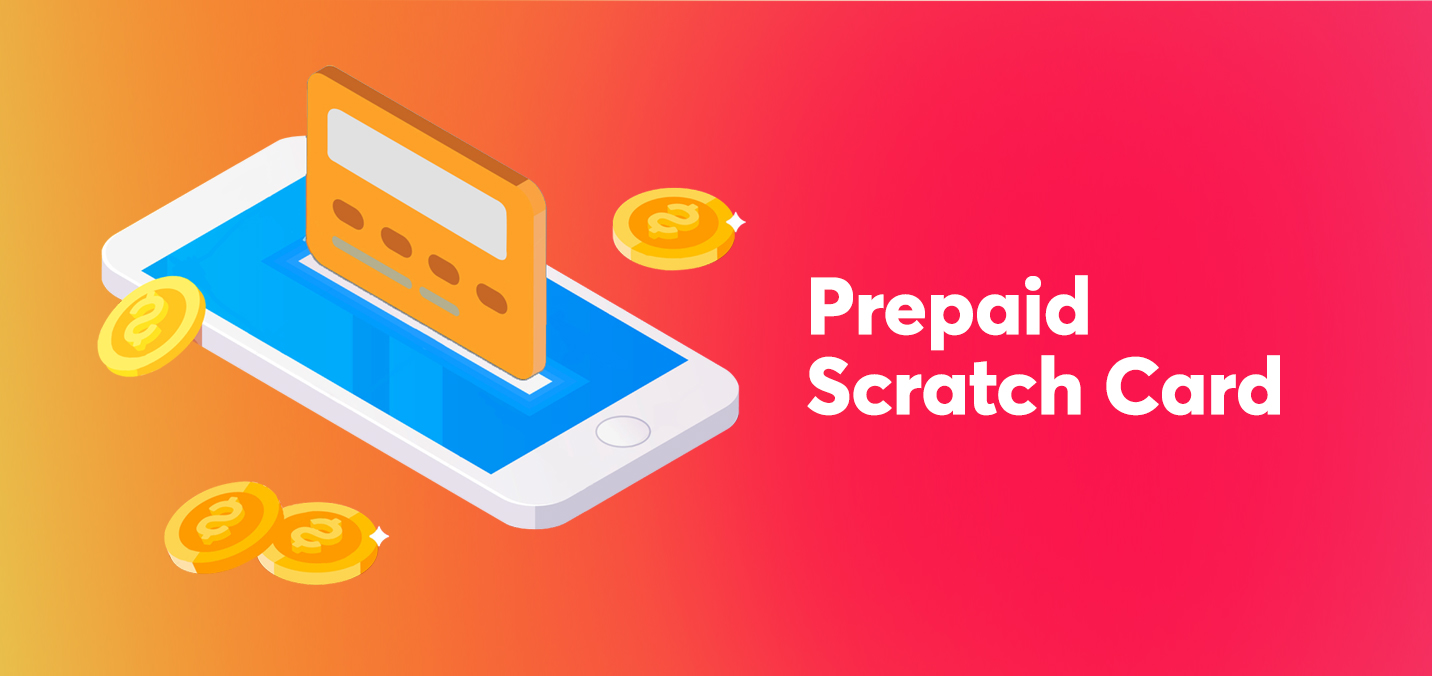 1. Eligible sub:
Pay for the subscriber itself: All current postpaid customers (individual & corporate) in Billing system.
Pay for another subscriber: All current prepaid & postpaid customers can use the service to pay for another postpaid subscriber.
2. Instruction
Bill Payment through IVR (for free)
Step 1: Call to 123
Step 2: Press 1 choose 2G
Step 3: Press 2 for Postpaid
Step 4: Press 1 to choose Billing section
Step 5: Press 0 to choose Pay bill for postpaid by scratch card
Step 6:
Pay for the subscriber itself: Press 1 => Key in the scratch card code (12 digits) => Press # to end process
Pay for another postpaid subscriber: Press 2 => Key in the scratch card code (12 digits) => Press # => Key in the MDN need to be paid => then press * to confirm
System will send sms to inform customer the transaction result right after that.
In case of successful payment for another subscriber, the transaction result will be informed by sms to both payer and payee
3. Note:
For payment transactions by prepaid scratch card/e-voucher, VAT invoices shall not be delivered (customers must have been given the invoices when buying top-up cards/e-voucher)
If the top up amount is more than the bill amount, the leftover will be automatically reserved and deducted in the next billing cycle.
Example : If your July billing is 238,000vnd
You buy 1 scratch card 200,000vnd + 1 scratch card 50,000vnd to pay
The leftover amount (12,000vnd) will be automatically reserved and deducted in the next billing cycle in August