FunVoice Service
MORE TALK, MORE FUN Let make boring calls become more fun than ever with FunVoice – an exciting service from Vietnamobile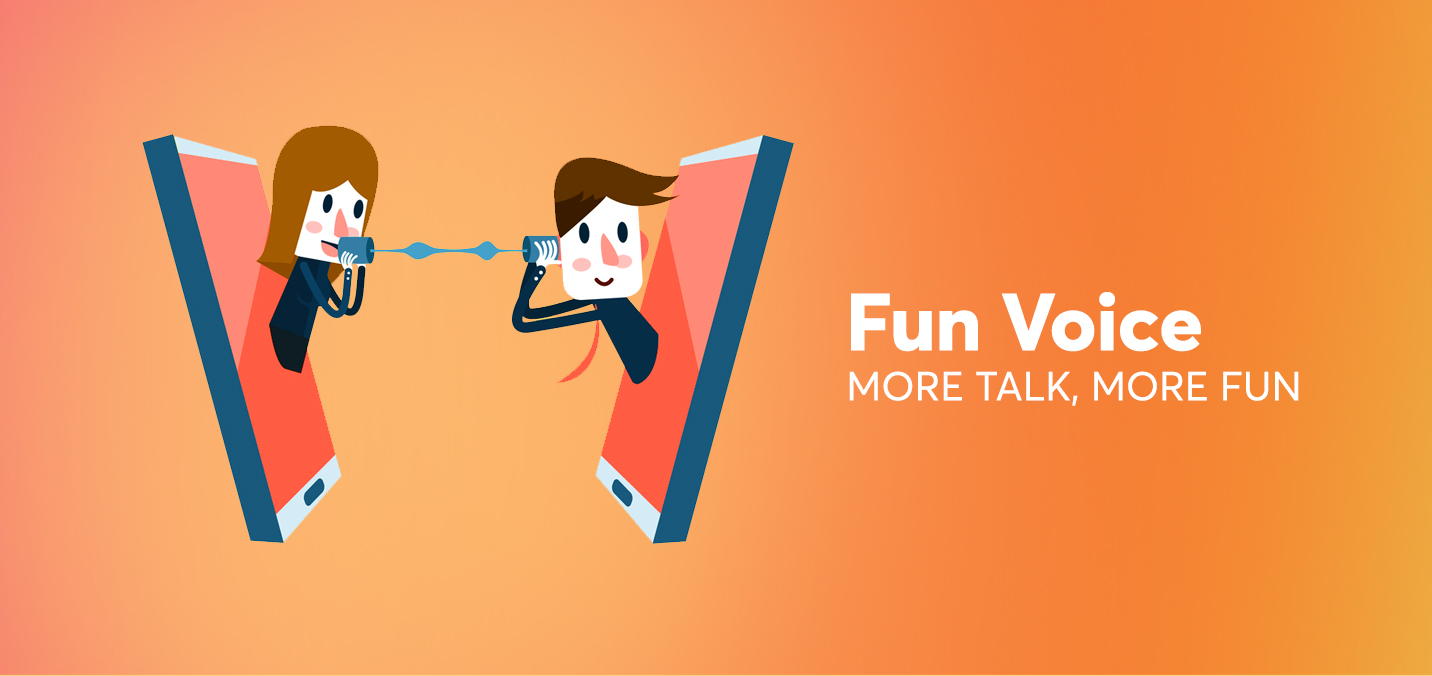 What is FunVoice
Did you know you can take charge and change the way you talk on the phone? Yes you can with FunVoice, a brand new exciting Viettel service to turn boring, traditional phone calls to fun, energized conversations! FunVoice is a fun service that lets you play special sound effects while you're talking on the phone! Just press the keys 1 to 9 on your keypad to play different sounds to suit different moods!

With FunVoice, you control your phone call environment. Want to get the girl of your dreams? Impress her with romantic sound effects! Or you want to cheer up someone on the phone? It's so easy with FunVoice funny sound clips bound to make them laugh! You can even lighten up the mood and play a trick on your friends by selecting scary sound effects!

Why still stick to boring phone calls? Spice up your conversations now with FunVoice today and be different!
How to be "Fun"?
To make a FunVoice call, just enter "72" before the phone number. For example, to make a FunVoice call to 092 xxxxxx, you would type: 72 092 xxxxxx

During the FunVoice call, you can play different sound effects by pressing on keypad 1 to 9:
To increase the volume, press #
To decrease the volume, press *
To mute the sound effects, press 0
To get more content or to set your sound clips library, you can do either of the following:
1) Via Vietnamobile website at http://www.vietnamobile.com.vn/
2) Via IVR by calling 3456
Price
FunVoice is available for all Vietnamobile subscribers at just VND 9,000. All FunVoice subscribers get 9 FREE SOUND CONTENT that can be used immediately! If you want more great content, simply get more at Vietnamobile website at: http://www.vietnamobile.com.vn/ or call 3456.

Exclusive, premium content is available for download priced from VND 1,000 to VND 5,000